About the Work of Tustin Concrete and Masonry 
Concrete Driveways, Retaining Walls, Patio, and More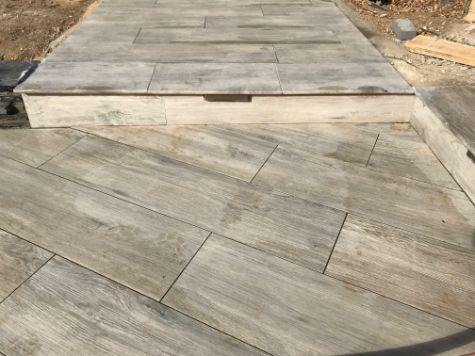 Tustin Masonry & Concrete Pros are the best-rated concrete and masonry contractor in Tustin and its vicinity. We take immense pride in the commitment we show for our clients. Thanks to our customer-first approach, we are always ready to go the extra mile for our clients. The services that we provide are top-notch, but what sets us apart from the rest is the relationship we build with our customers. We deeply understand the projects that our clients bring to us. Be it residential or industrial; it can be very personal to them. We work on a clear channel of communication and transparency so our clients can have the much-valued peace of mind after giving us the responsibilities. So without thinking anything else, just give us a call at (714) 583-6874, and we will soon figure out ways to get on with your project.
Our long track record of satisfied clients speak for our competence and performance. We like to showcase our talents no matter what. From any concrete related service such as retaining walls, pouring, leveling, resurfacing, stamped concrete to any kind of stone services such as stone pavers, countertops, walls, and patios – we have mastered the art of providing a wide range of services while maintaining the highest level of quality.
Moreover, we are particularly great with all brick masonry related works, including brick pavers, fireplaces, and chimneys. What enables us to provide such diverse services without compromising on quality are years of training, real-life experiences, and a resourceful workforce.
So what are you waiting for? It's imperative that whenever you have a project in hand, you call a good contractor. No, not just a good contractor, the best contractor! And this is where we come into the picture. Instead of searching through numerous websites and 'friendly' suggestions, go for people with whom you can build mutual trust – like us! So without wasting any more time, just call us on (714) 583-6874, and Tustin Masonry & Concrete Pros will be right there to assist you in any capacity you prefer.