Excellent Stamped Concrete Contractor in Tustin, California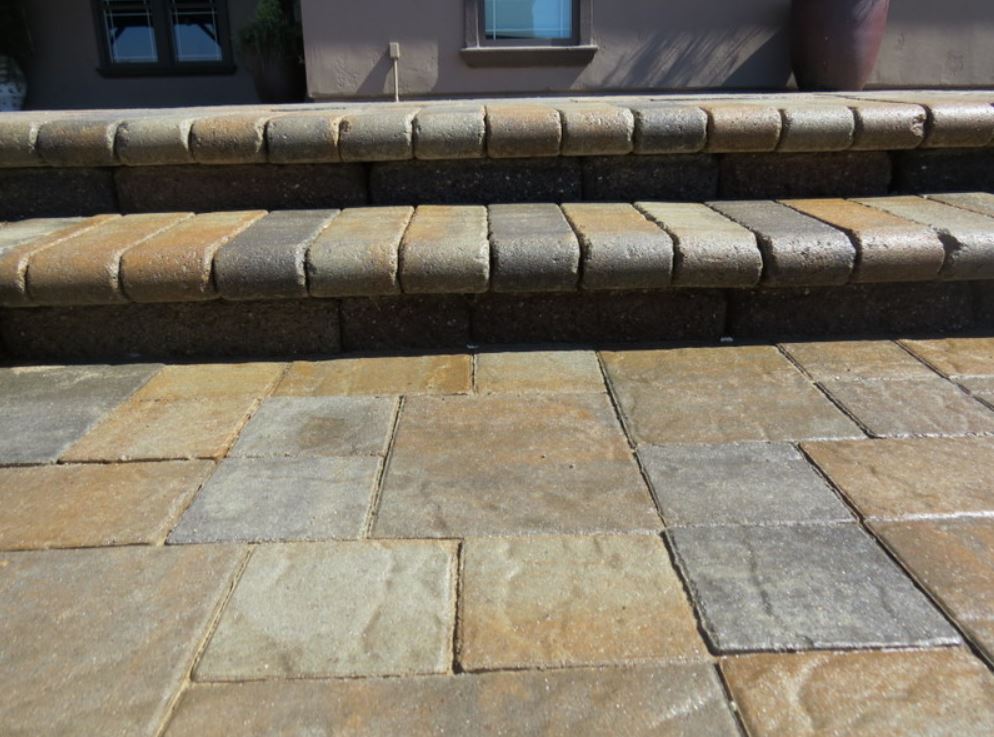 One of the latest innovations in the concrete industry is stamped concrete. Stamped concretes look extremely trendy, and at the same time, prolong the durability of the concrete surface.
Pick up your phone and dial (714) 583-6874 to get a beautiful Tustin stamped concrete installation for your home.
What is Stamped Concrete?
Stamped concretes are concretes that have designs or patterns on them, created in a way to resemble other materials. For example, if you wish that your concrete floor to look like it is made of brick, wood, tile, etc., you can choose to get stamped concrete.
Mostly used in driveways, pathways, sidewalks, and patios, stamped concrete adds an extra layer of gorgeousness to your existing concrete surface.
While it is expensive to use tiles, wood, stone, and other materials to finish a floor, stamped concrete is an affordable alternative.
This is an ergonomic way to design your concrete surface. Using stamp concrete also ensures the durability and stability of the surface.
Why Should You Get Stamped Concrete?
Stamped concretes revitalize your concrete surface with a new look. No one likes bland grey surfaces anymore. Your visually pleasing house deserves better than that!
Stamped concretes merely replicate the look and texture of the natural materials like cobblestone, flagstone, wood, etc., and hence they are available at a much cheaper rate. You can recreate not only the patterns of other materials but also create a unique texture of your own choice.
Moreover, whereas concrete floors are often slippery, stamped concretes are considerably skid-proof.
These surfaces are easy to install and require very less amount of maintenance, making it a favorite among people.
If you are living in Tustin, CA, or in the neighborhood areas, give us a call at (714) 583-6874 immediately to install stamped concrete on your floor today. Your house will surely thank you for this.
The Process of Creating Stamped Concrete
Our team of experts efficiently installs concrete stamps, ensuring optimum durability.
The process of installation is an interesting one.
The first and foremost step is to decide which natural material you wish to replicate. After making this crucial decision, the next step is to choose the color (base color). Then, another color is added to the concrete, which is called the accent color or secondary color. The combination of these colors enhances the hue of the concrete. This coloring process determines how closely the replicated color relates to the original color of the natural material.
In the next step, various patterns and textures are added to the concrete stamps. This process transforms the look of the concrete entirely.
Why Choose Tustin Concrete and Masonry Pros?
Whether you want a stamped concrete pool deck, sidewalk, patio, or driveway, we offer all of these services. At Tustin Concrete and Masonry Pros, we have a team of experts that will provide these services. We guarantee 100% efficiency at a highly affordable rate.
People of California, what are you waiting for?
Pick up your phone and dial (714) 583-6874 to get a beautiful stamped concrete installation for your home.