Irvine Brick Masonry Contractor
The Best Brick Masonry Contractor in Irvine, Tustin, California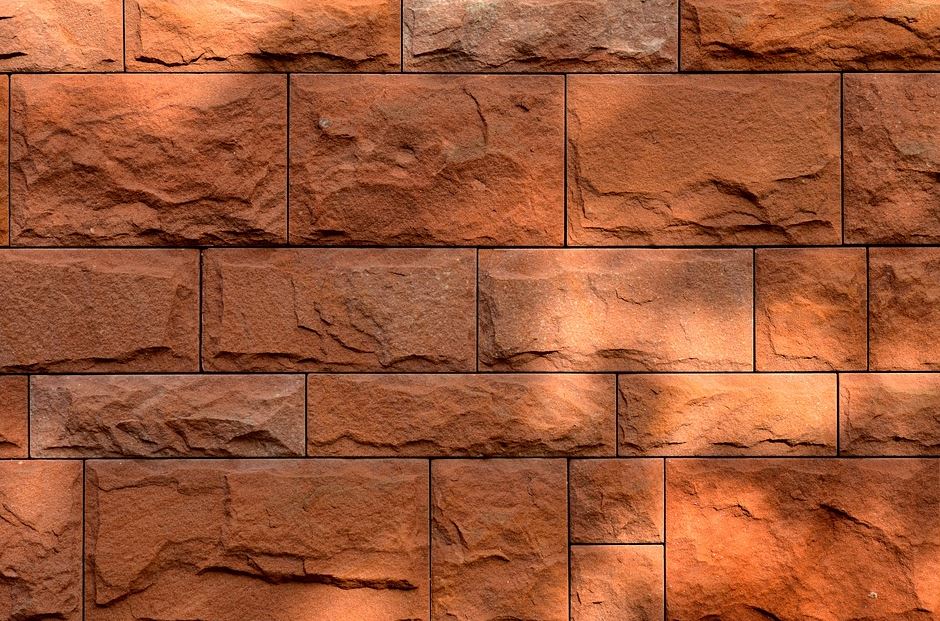 Homeowners in Irvine are widely using brick masonry for their projects because of its unique advantages. Brick is currently one of the popular forms of masonry, mainly because it is quite cheaper when compared to other types of masonry. With a good contractor, you should get the best out of this type of masonry. Finding a contractor who does the work perfectly may not be as easy as you think. That is why you need to scrutinize any contractor before hiring them carefully.
No contractor offers good and quality services than us at Tustin Concrete and Masonry Pros. For years, we have been in the masonry industry, and you can be sure to get amazing services from us. All the clients we have worked with will recommend us if you give them a call. You can reach us on (714) 583-6874 if you need brick masonry services in Irvine.
It can be hard to tell if a contractor is competent and an expert. Luckily, there are some things you can use to help you make a wise choice. Some of these include checking whether a contractor is certified. Any contractor must be fully licensed and insured. You can also ask for references and contact them to ask about the contractor. At Tustin Concrete and Masonry Pros, we are fully licensed and insured.
Brick Masonry Services in Irvine
If you need any of these services in Irvine, give us a call today on (714) 583-6874. Our bricklayer will be there in the shortest time possible.
Brick Pavers
We can get you brick pavers to make both your outdoors and indoors attractive when you hire us. Our bricklayer is an expert, and you can expect excellent results when he is working on your surfaces. Talk to us, and we will make your home look amazing.
Brick Veneer
Brick veneer will totally transform your home and give your interiors a whole new look. Once installed, your property's value is guaranteed to shoot. We are the best contractor in Irvine for your brick projects. If poorly installed, this type of veneer won't help improve your home. Always hire a professional when it comes to veneer. Do not hesitate to contact us when you think of improving your home.
Brick Fireplace
If you are looking to upgrade your outdoors, then a brick fireplace should be the first option. Brick structures are always the best when it comes to home improvement. The brick red color will blend perfectly with any landscape giving an amazing look. A fireplace made with brick is also durable, and it will take several years before you can do repairs. Contact us today by giving us a call on (714) 583-6874, and we will help you transform your home.