Villa Park Concrete Contractor 
Exceptional Concrete Contractor in Tustin, California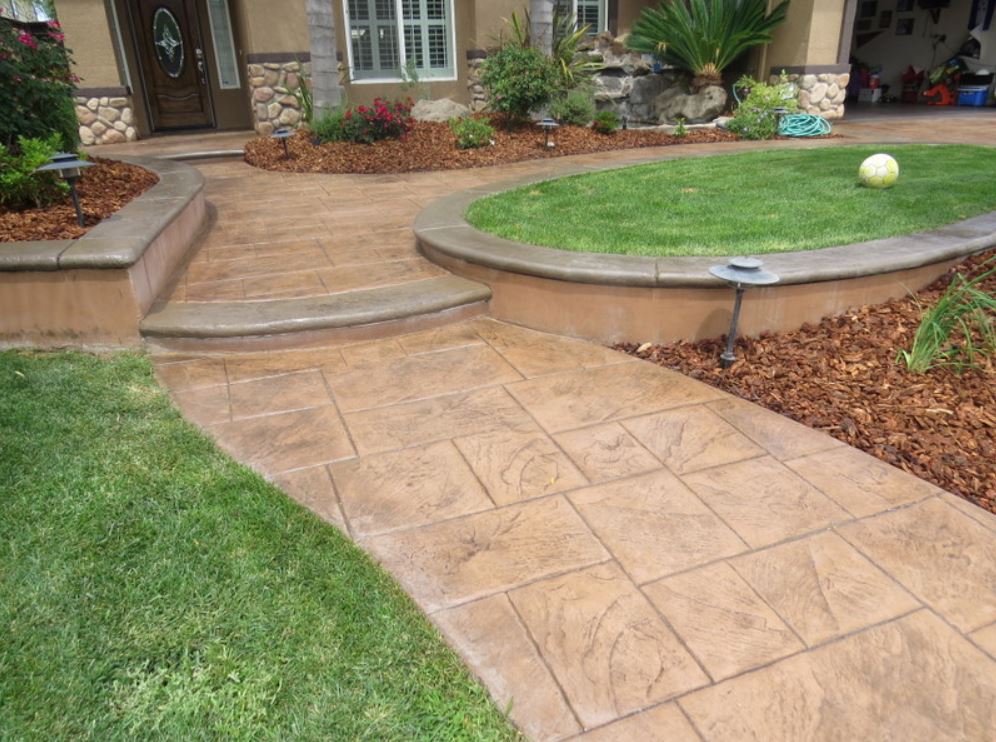 Are you one of the many homeowners who are wondering if they can find a concrete contractor in Villa Park? If yes, then sit back and relax. At Tustin Concrete and Masonry Pros, we are a trusted and reliable contractor offering the best services in Villa Park. If you want your concrete projects to be constructed perfectly, then it is wise to reach out to us.
Our services are very affordable and will perfectly fit your budget; however small it is. We want you to stay within your budget so that you can save money for other projects. With the increasing construction costs, a contractor like us is what you need on your projects. An expensive concrete contractor can make it hard to effectively upgrade your home.
You can easily reach us and have our professionals on your project as soon as possible. Give us a call today on (714) 583-6874 if you need any of the following services.
Driveway
For a durable, strong, and appealing driveway, you should talk to us. We will get you an amazing driveway that is guaranteed to stand the test of time. A perfectly built concrete driveway will last for years withstanding all harsh weather conditions in Villa Park. A concrete driveway is also able to carry heavy weighs without sinking or cracking. Talk to us today, and let's improve your home's aesthetics with a concrete driveway.
Stamped Concrete
If you want to achieve beauty with concrete, then you should go for stamped concrete. Stamping is a sure way of achieving unlimited beauty at a lower price. Stamped concrete offers a wide variety of beautiful designs. It can achieve your favorite textures and colors by mimicking beautiful surfaces like brick, wood, and even stone.
Stamped concrete is also more durable when compared to plain concrete. When stamped concrete is able to resist abrasion and to crack. Talk to us today if you are tired of plain gray concrete surfaces in your home. We will get you this type of concrete at a pocket-friendly price.
Stamped Patio
We also install amazing stamped patios for property owners in Villa Park. Our patio installation services are affordable, and you will be able to improve your outdoors with little effort. Stamped patios are the best option for any homeowner in Villa Park, thanks to their durability. Being a competent patio contractor, we can install them perfectly so that they last for the longest time possible. Reach out to us today, and you will love our services.
Pool Decks
If you are looking for a contractor to install an amazing pool deck, then reach out to us on(714) 583-6874. Since decks around pools are always wet, we can get you a slip-resistant deck that guarantees your safety. Such a pool deck prevents slipping by creating traction. We are the contractor to hire if you want to keep your family safe.
Villa Park Masonry Contractor
You should always be sure the masonry contractor you are hiring is experienced and is an expert. This is the only guarantee that your masonry projects will turn out perfect. We are the contractor to hire in Villa Park. Talk to us for these types of masonry.
Brick Masonry
We offer excellent brick masonry services in Villa Park at pocket-friendly prices. Give us a call today for all your brick project, and we ensure your project is perfectly completed ASAP.
Stone Masonry
When you hire a contractor who has worked on hundreds of stone masonry projects, you are sure to get the best results. You can talk to us if you need stone masonry services in Villa Park and we will be there for you.
Reach us at  (714) 583-6874 and get free estimates.